In Memorium
Fellow Classmates - Gone But Not Forgotten!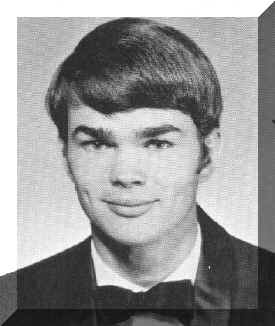 Bob Files
---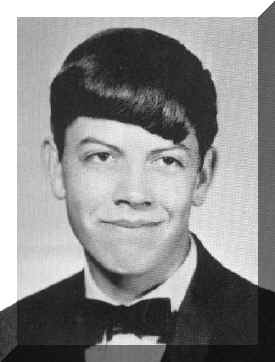 Karl Harris
---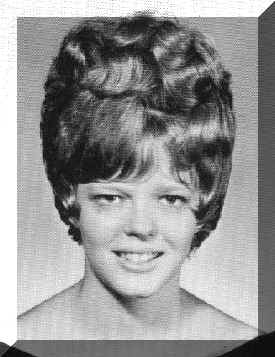 Carol (King) Montgomery
---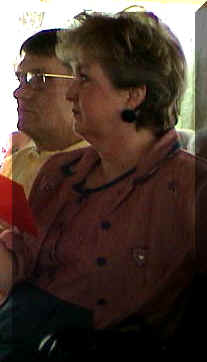 Jane (Robinson) Hamby


---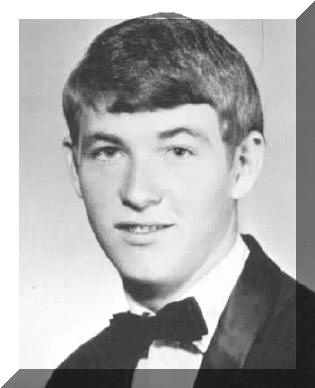 Doug Burney
---
Class of 1969

Welcome to the AHS Class of 1969 Website. Hopefully, this site will become a useful tool in fostering better communication among us. I welcome your ideas about improving the Class of 1969 website. Check in often for updates.

The Webmaster,
Buddy Smith
Guestbook

The Class of 1969 guestbook can help us keep our addresses updated. Sign it today and pay careful attention to all the fields.